Real Wine without alcohol
Crafted by European Winemakers
The wine inspired by you #iamabadassmom
It's guaranteed 0.0% alc volume
Domestic shipping is free always.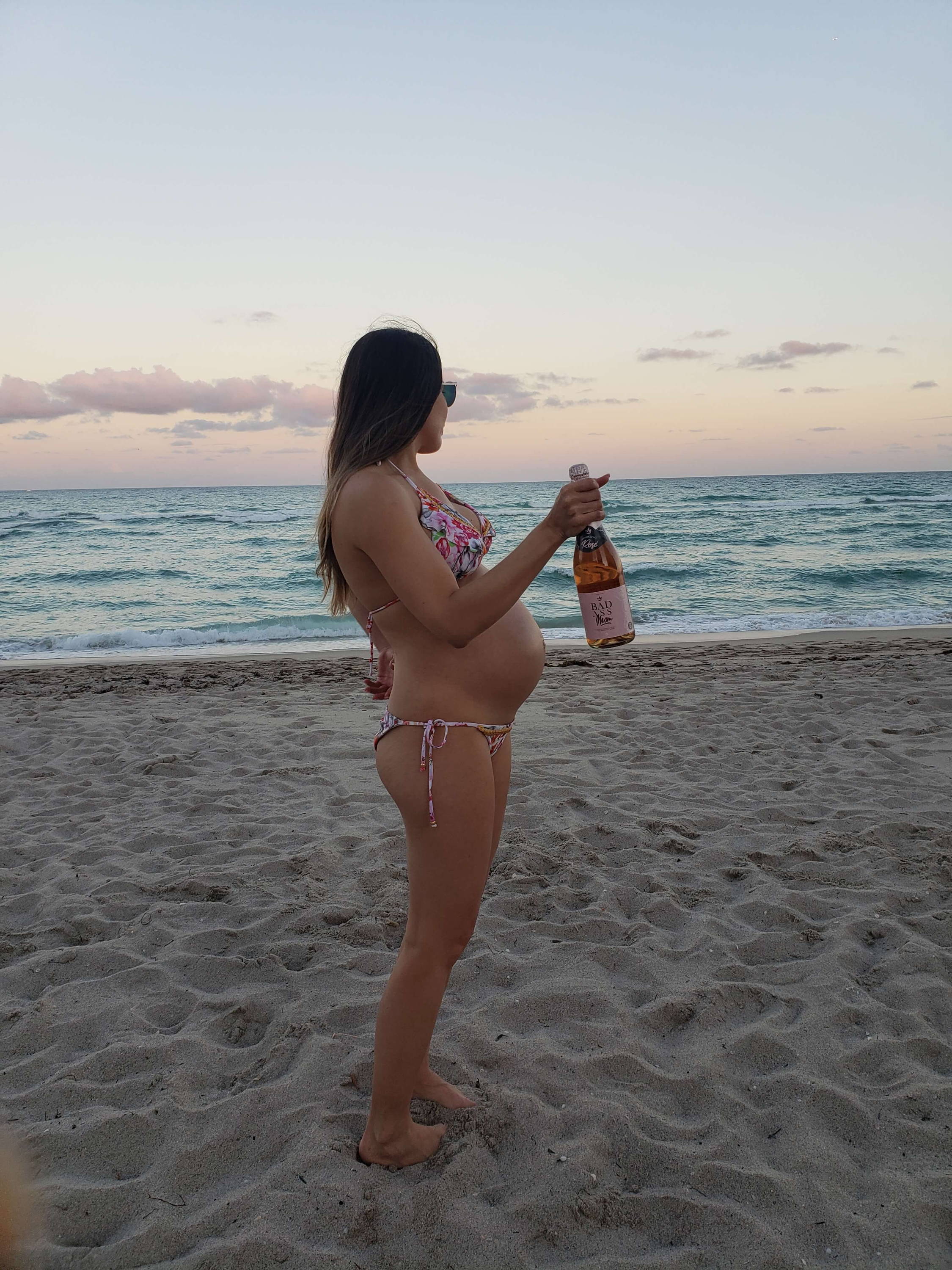 We're not making fancy grape juice here people. This is the real thing, wine with the alcohol-removed. 🤩
BE part of the social celebrations
Let's celebrate every season of motherhood with a proper drink on hand 🥂
Free Shipping ●  Free 30 days return  ●  10% off on your first order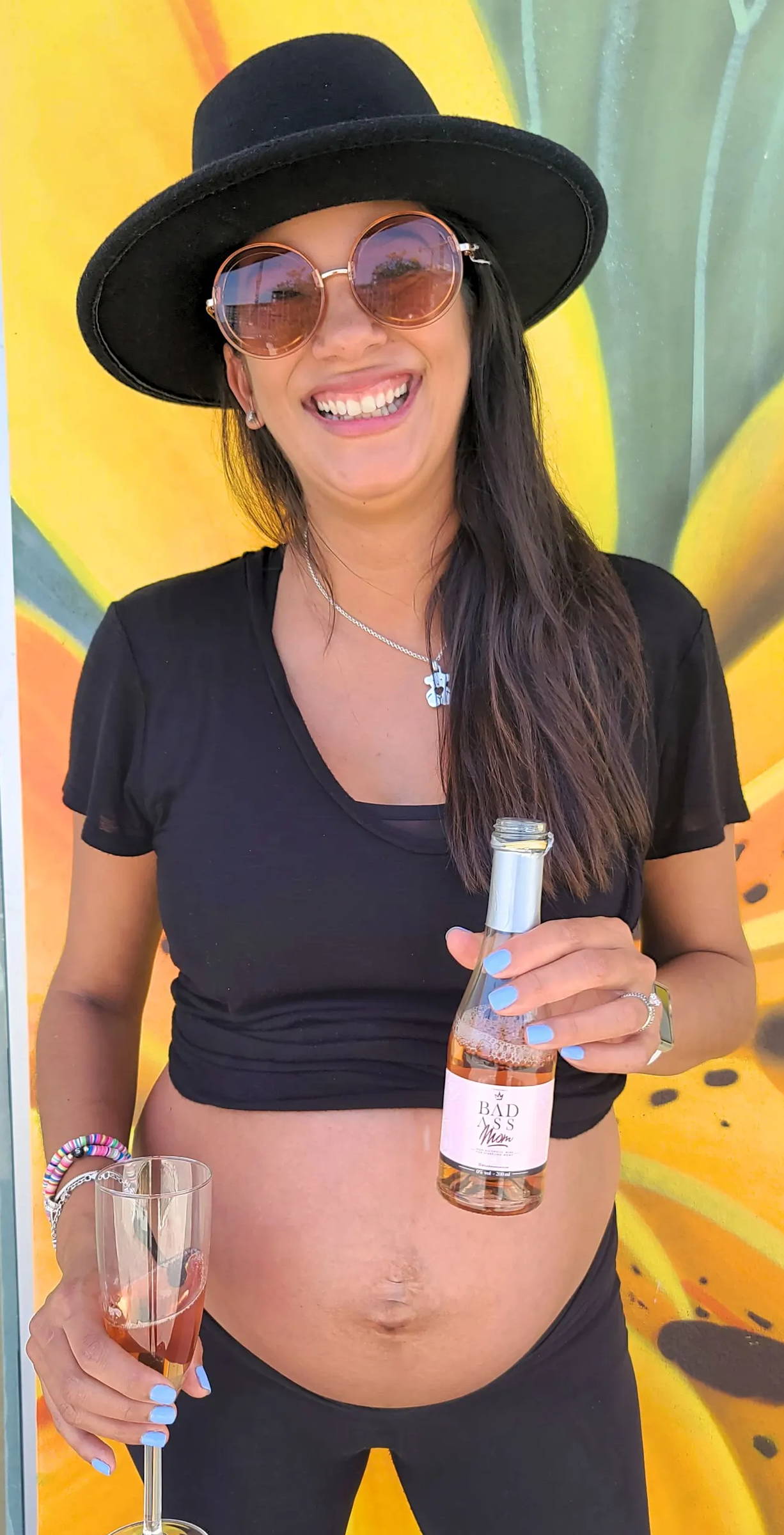 ⭐⭐⭐⭐⭐What Moms are saying
"This wine bring me pure joy during my pregnancy. It's the real deal and I love love love!" - Ebony


" I received this as a gift from my mom after sharing I wasn't drinking and I've tried EVERY ALTERNATIVE.
Game changer" - Elizabeth
"I don't know how they do it but this taste like the real thing. I'm a first time mom and I was definitely missing my wine time. Pleasantly surprised" - Leah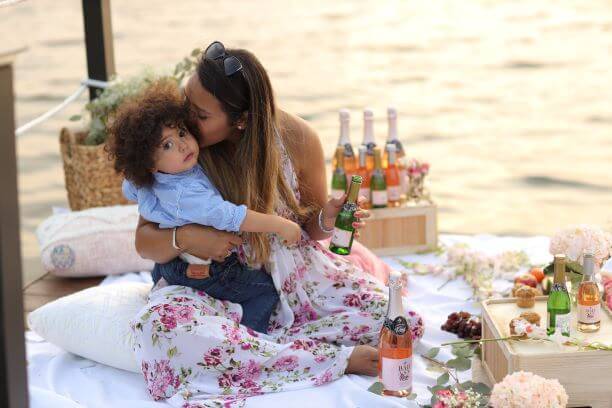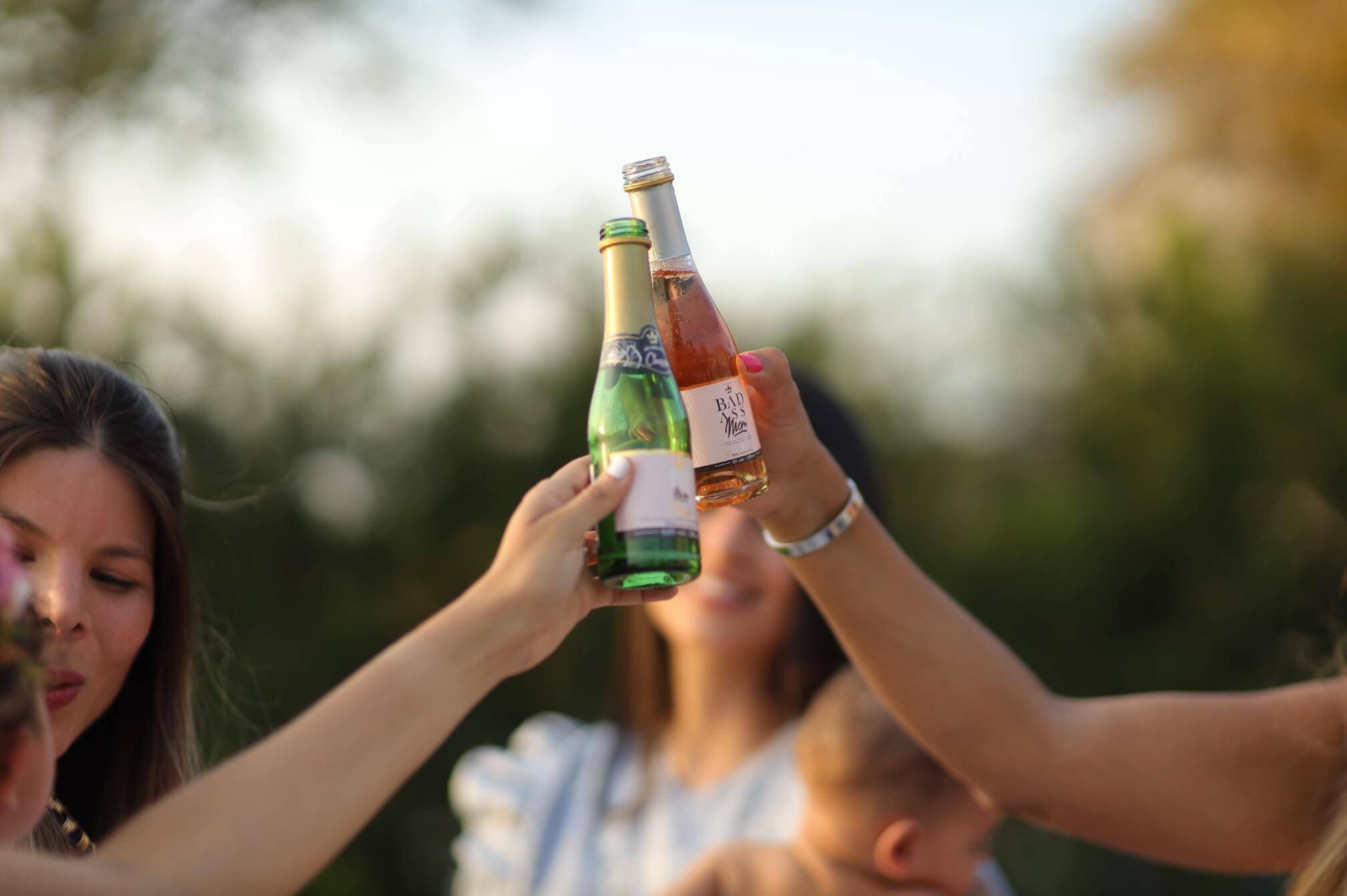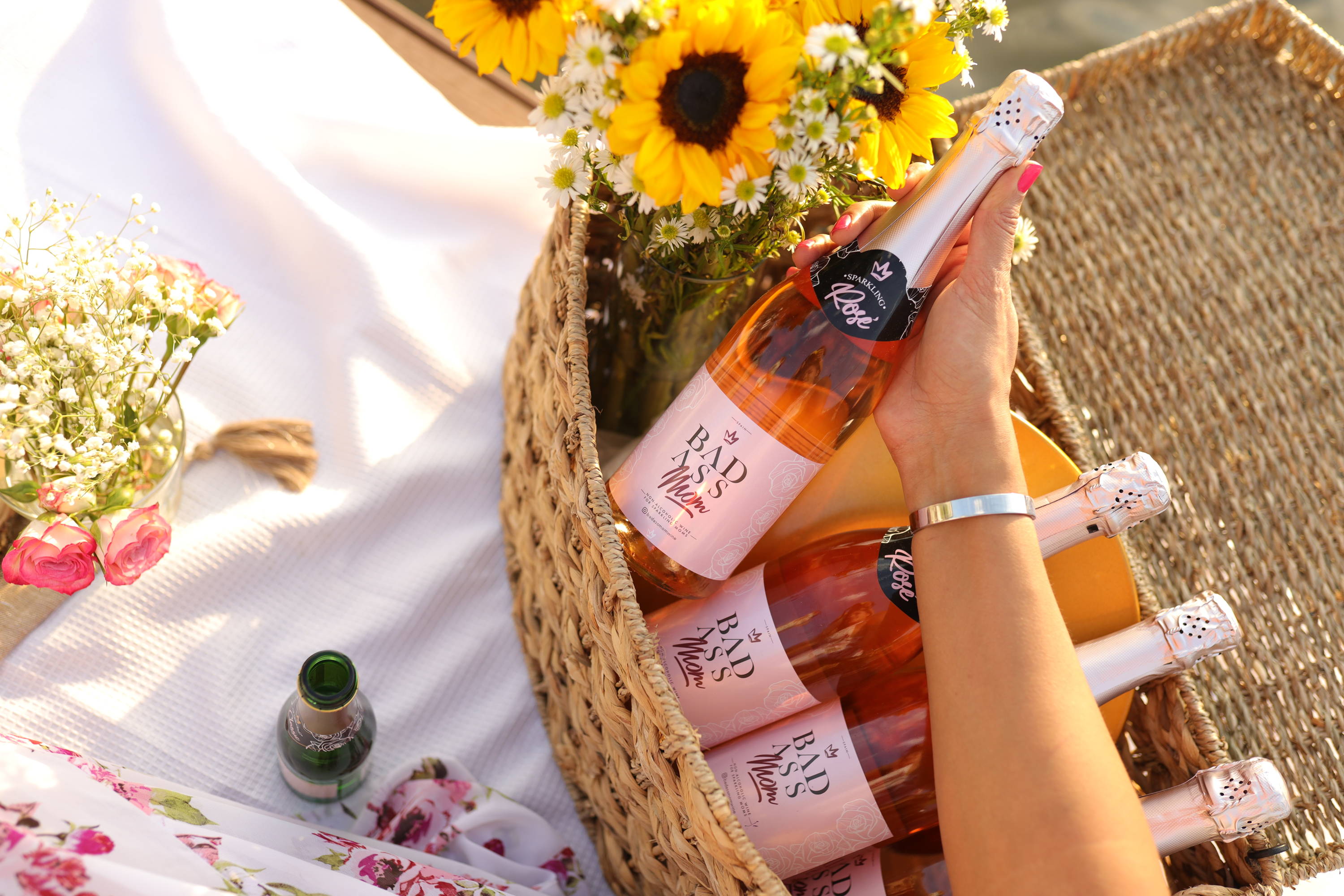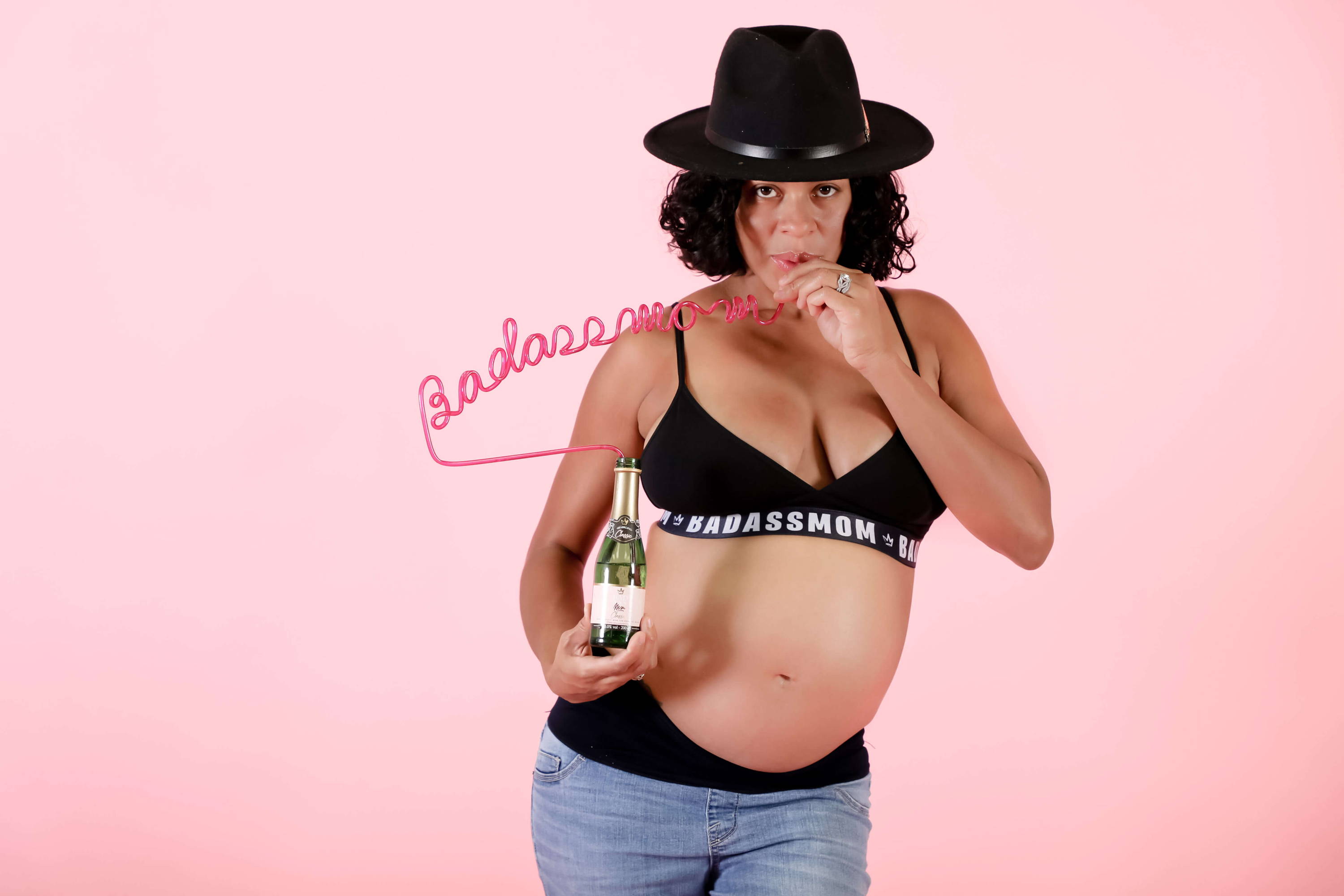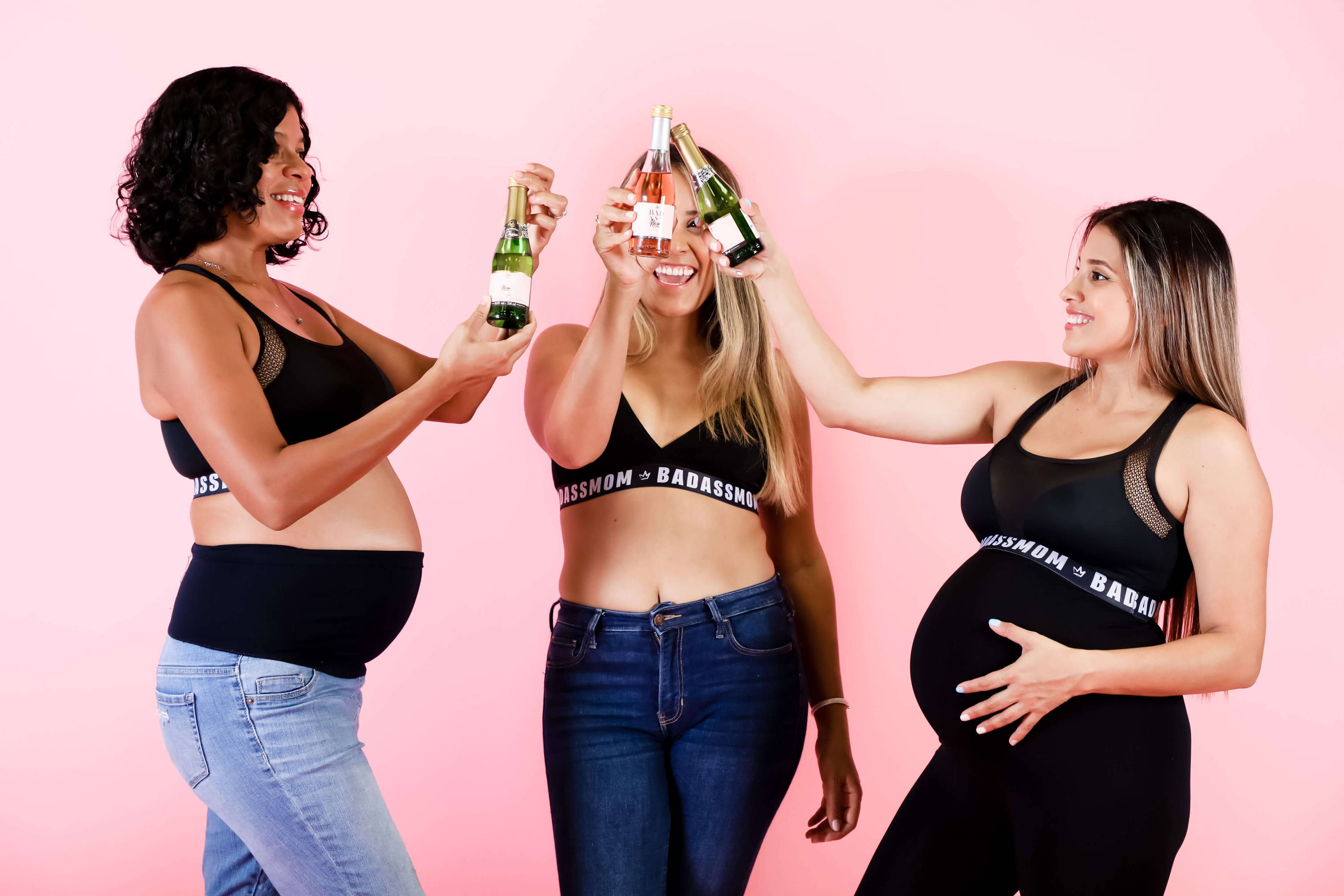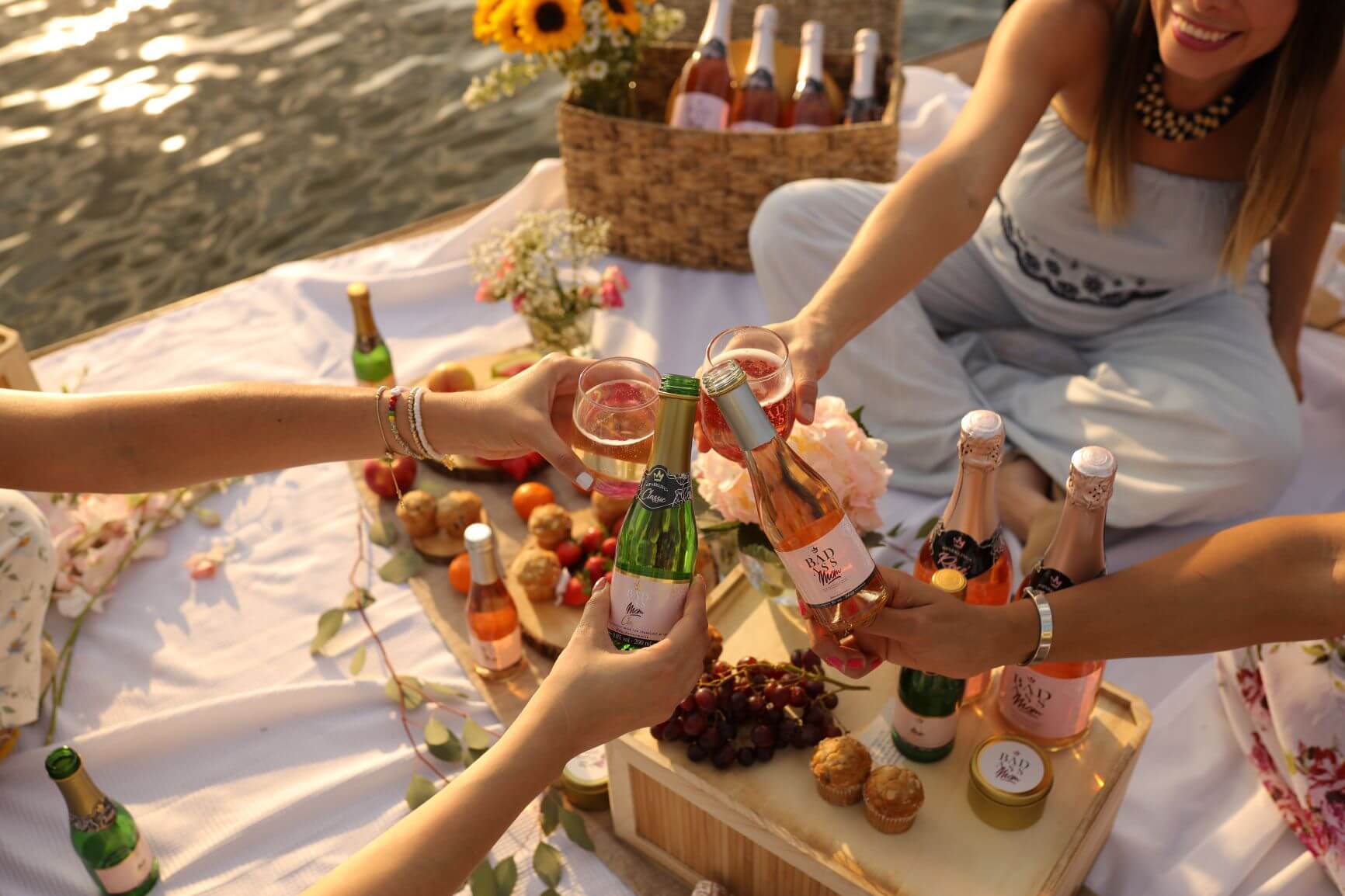 Enter your email and receive 10% off your first order.