I kept checking the label again and again to make sure it was non-alcoholic because it tastes so much like the real stuff! It really is perfect for any wine craving you might have during pregnancy!
Tastes like the real thing!!!! Love this. Made me feel so special and included while pregnant at a party! Absolutely delicious! Would highly recommend this amazing product. You won't regret your purchase.
I can't believe I only ordered one! It really does taste just like wine! It was great and absolutely loved, loved, loved it!!! If you're a pregnant or nursing mom who wants zero-alcohol wine with real taste, BadAss Mom Wine is it!
ONCE A MOM ALWAYS A BADASS #IAMABADASSMOM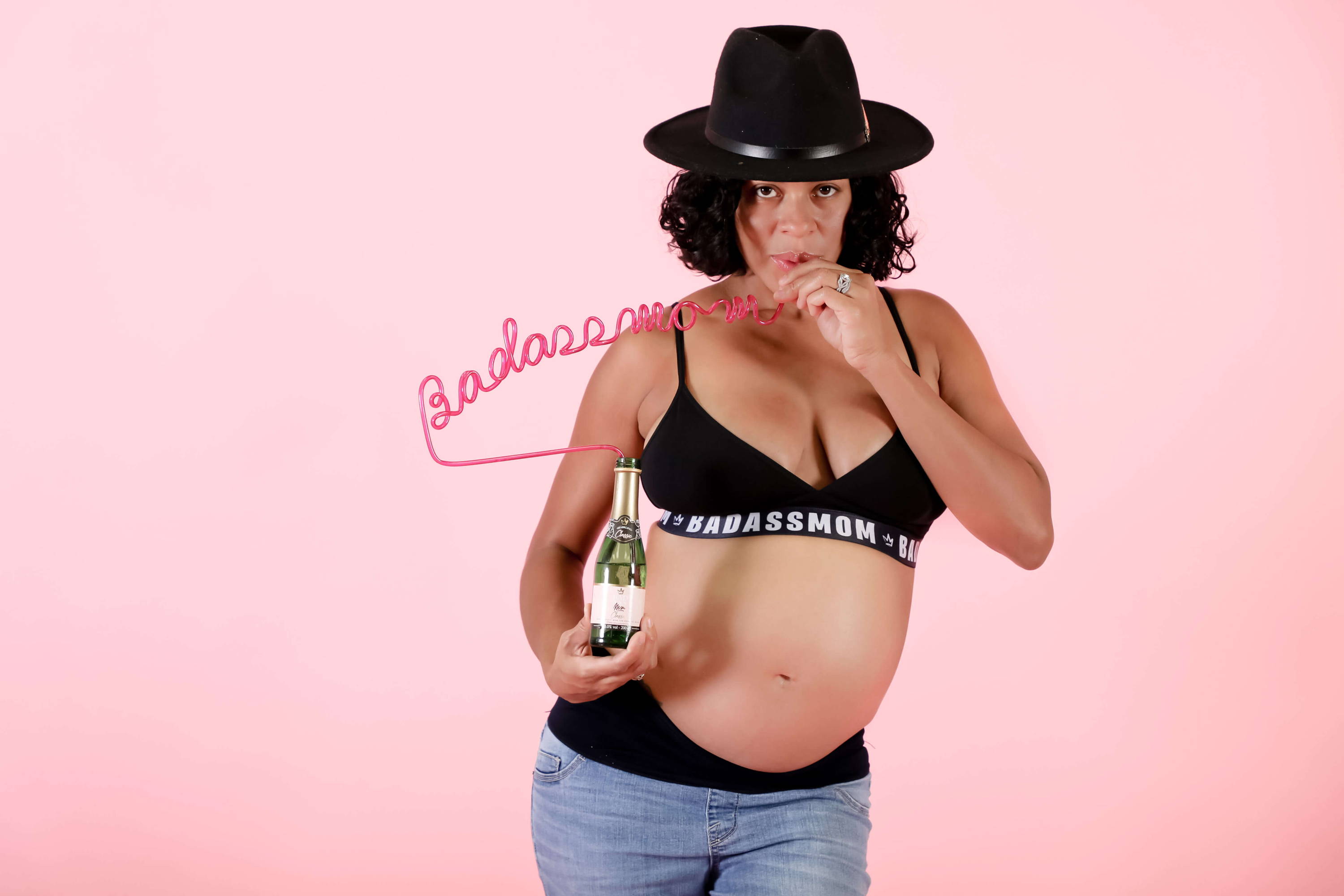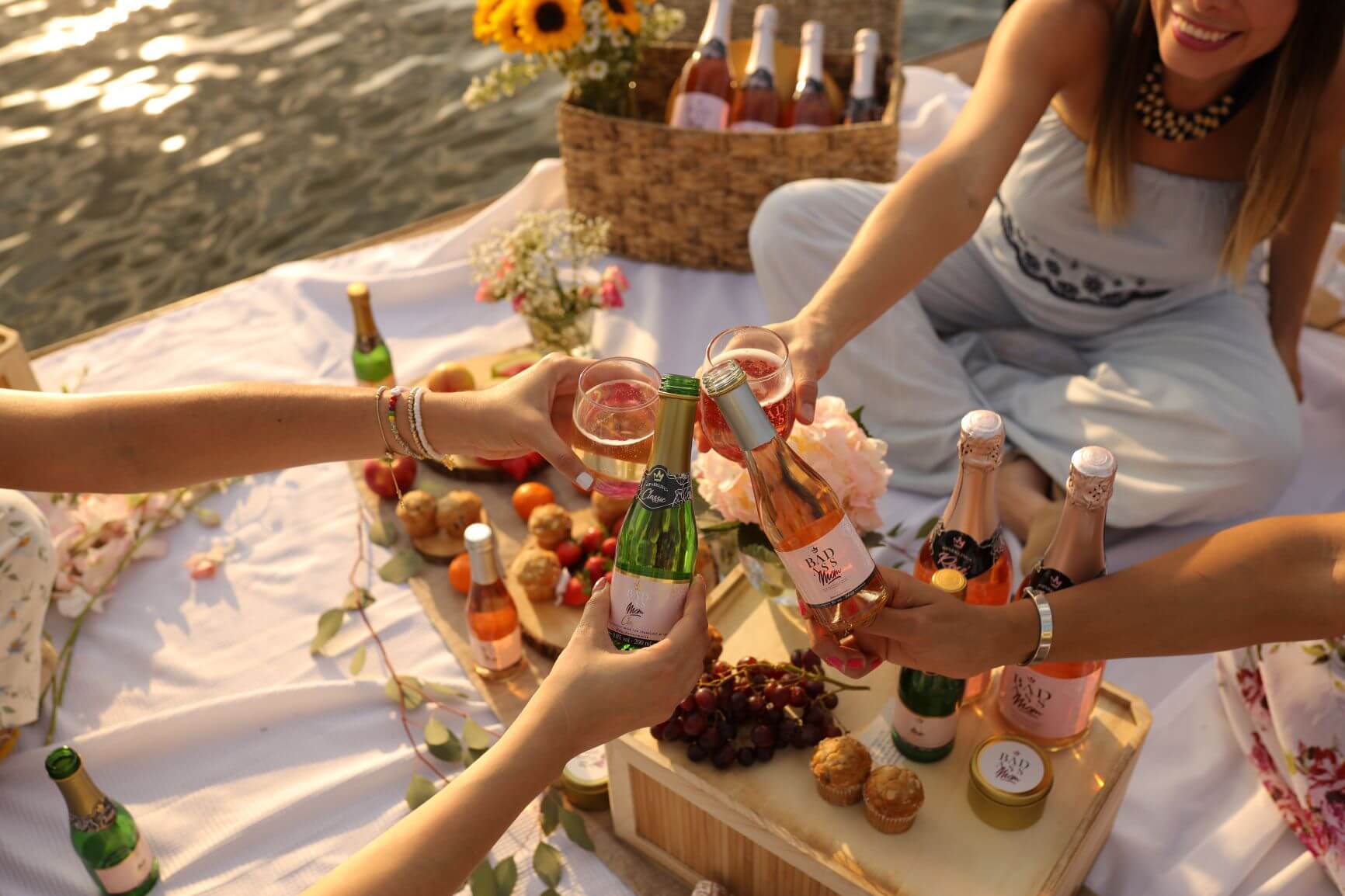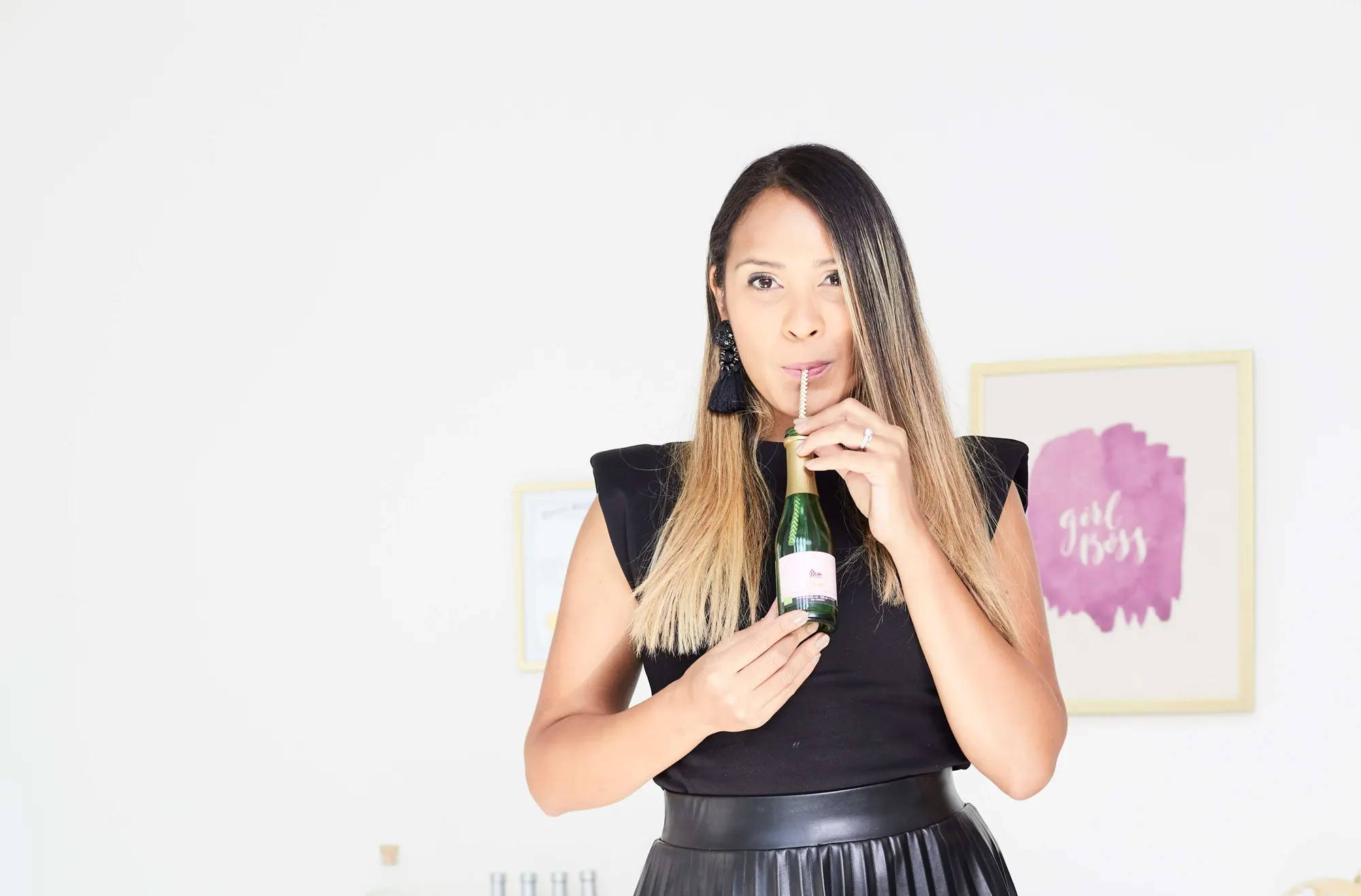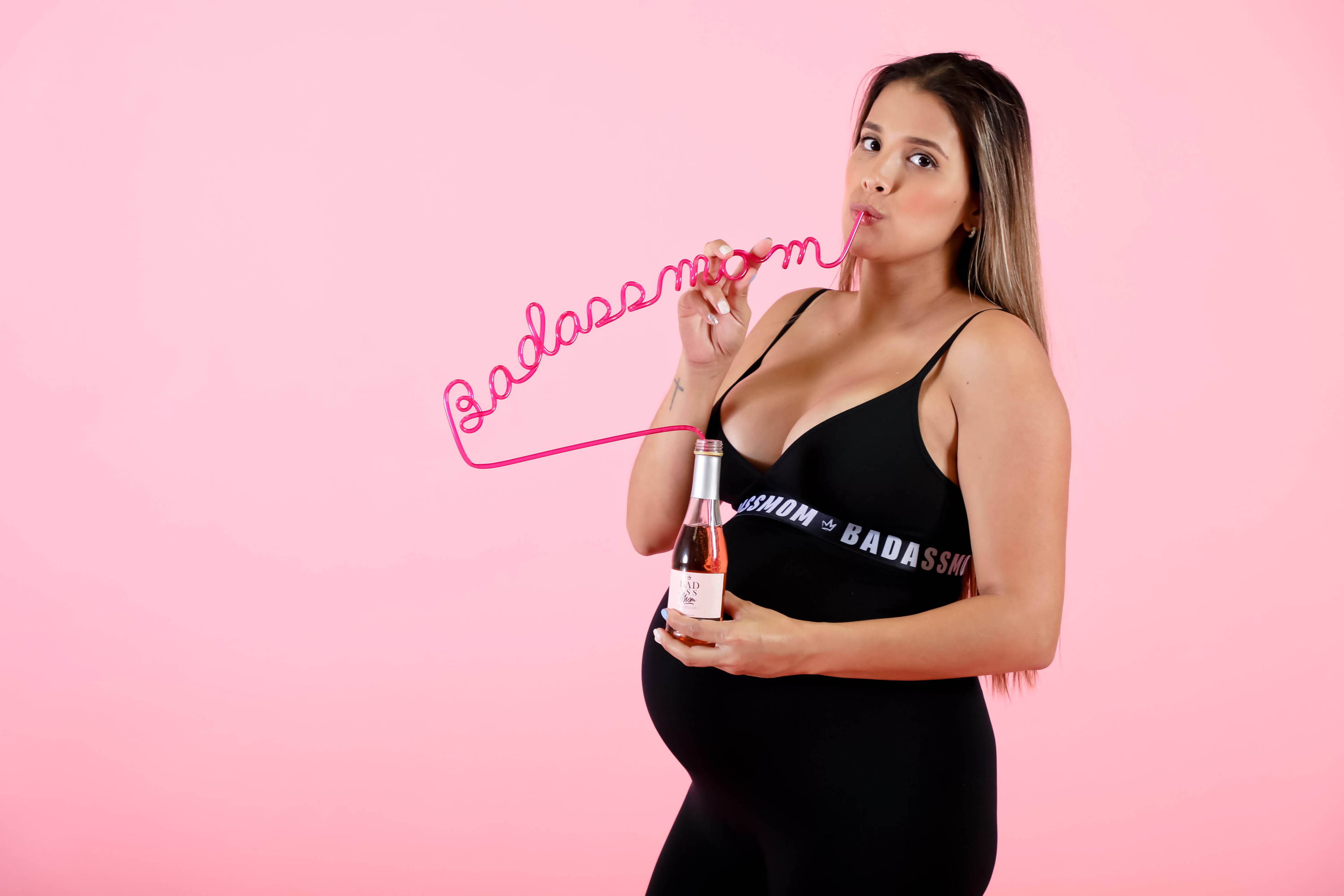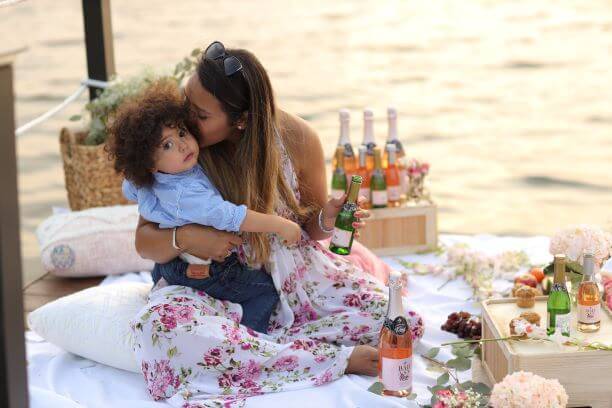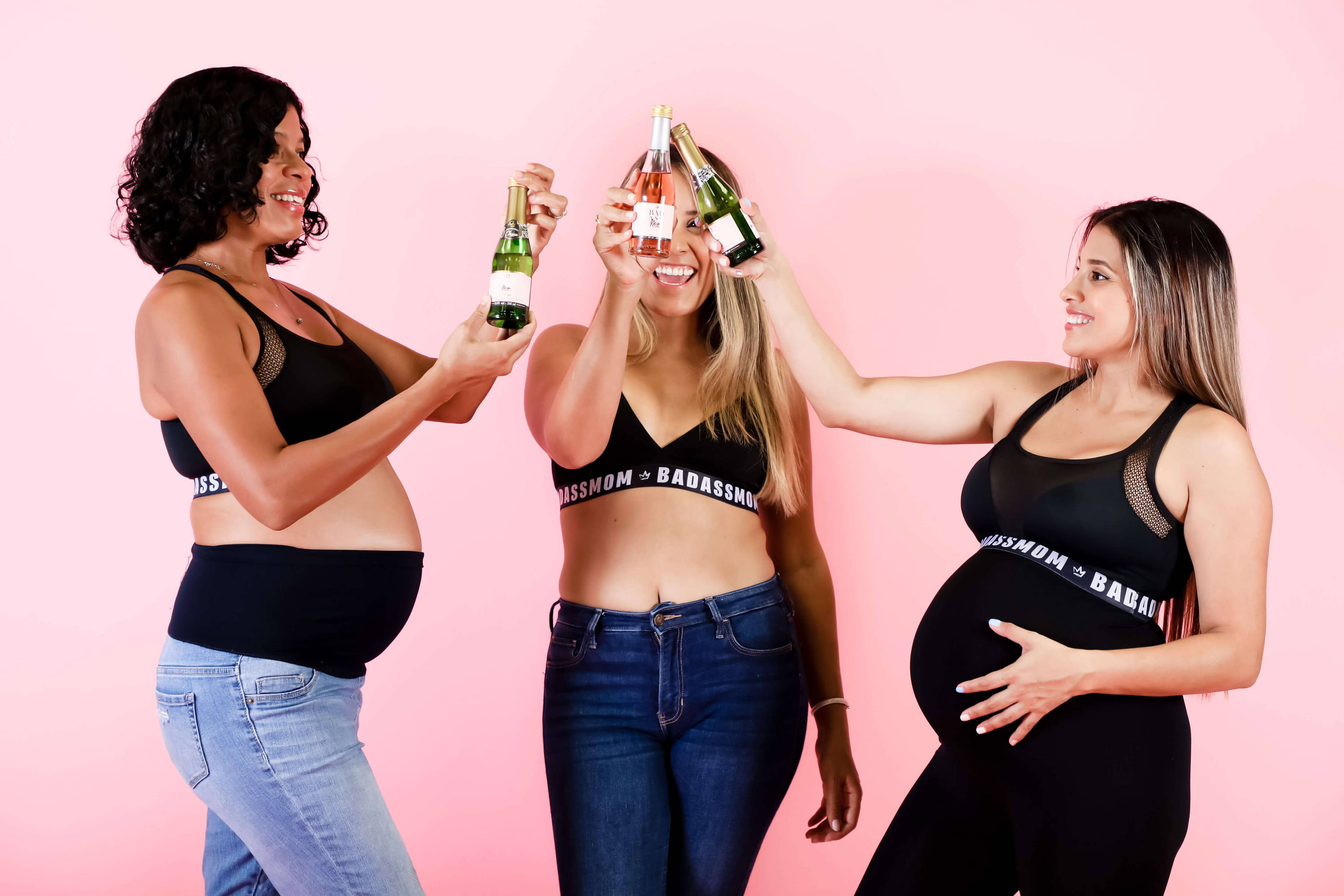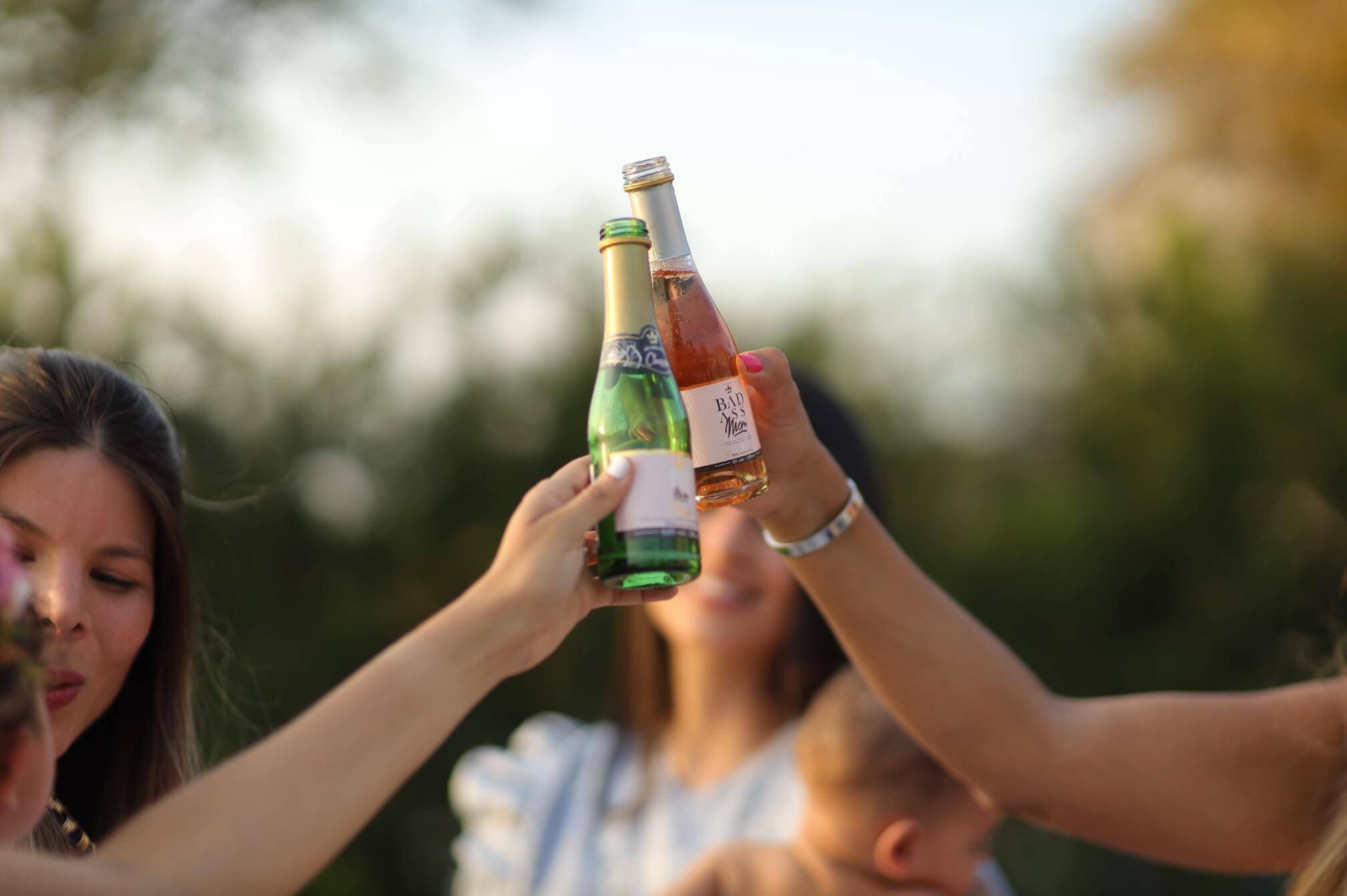 SUBSCRIBE TO OUR NEWSLETTER
Recieve our latest weekly releases, offers, guides and more.